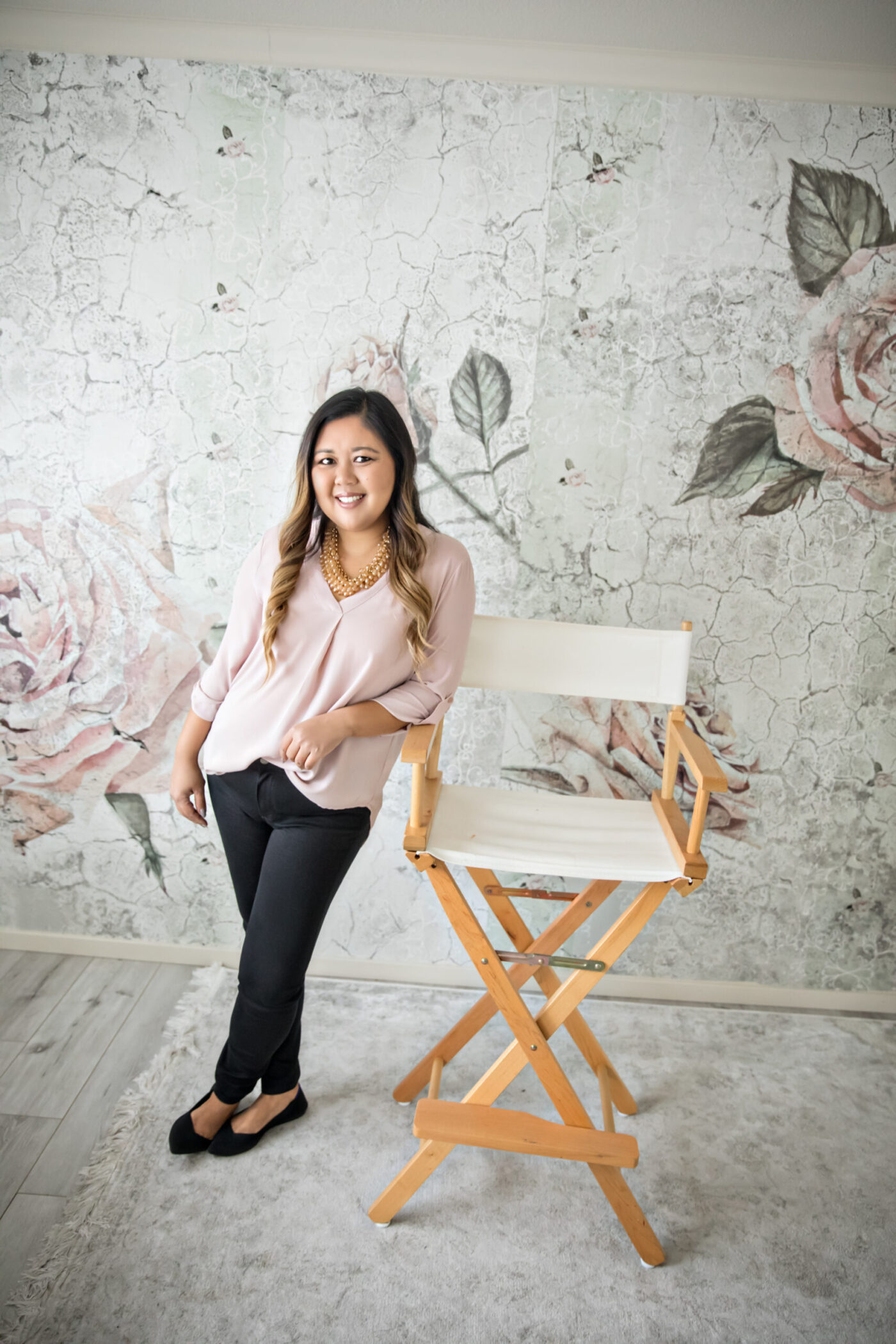 WEDDING & EVENT PLANNER
What started out as a side business as I worked in the corporate world, ended up turning into a passion that I wanted to share with everyone! I take pride in all that I do and treat every event as if it were my own; I honestly believe that my events showcase the love I have for my work.
My obsession with organization, attention to details, great listening skills, and ability to multi-task and push myself with deadlines has allowed me to be successful in what I do. Along with my skills, I've been fortunate to have worked with many great industry vendors whom I have been able to partner with and use to help customize each event to reflect the visions and personalities of each couple I work with, and in doing so, I have been able to create seamless events & make dreams come true.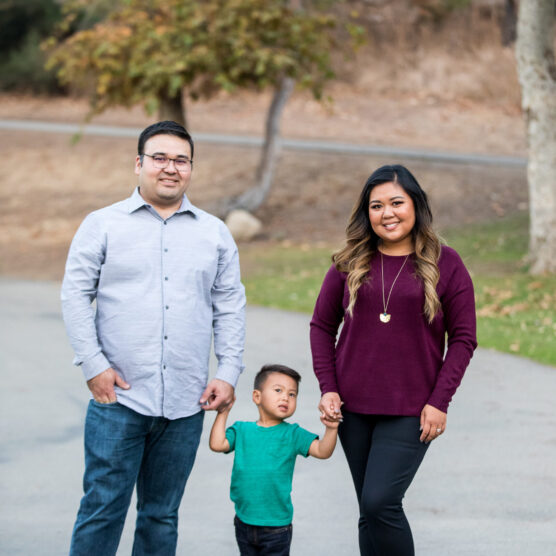 HI, I'M BONNY
01
MOTHER & WIFE
My husband and son are my world. They keep me grounded, young and filled with a love and joy that I never thought possible.
02
PLANNER
I have to make use to my Type A personality somehow. Why not apply it to fun and beautiful things?! Seriously though, I can't imagine doing anything else but what I'm doing now.
03
FOODIE
I love to eat! I'm always on the lookout for new places to try, so if you know of any great hidden gems, I'd love to hear about it!
04
BAKER
I de-stress by baking… I can make an awesome custom cake, but my vice is cookies.
05
TRAVELLER
I enjoy traveling and experiencing different cultures … any chance to get away I'll take it!
06
REALIST
"The pessimist complains about the wind. The optimist expects it to change. The realist adjusts the sails."
– William A Ward